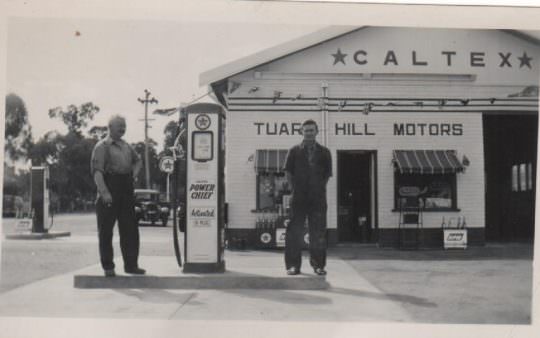 Welcome to THT Marine Sales: a family business since 1949.
For four generations, the Hare family have had the pleasure of offering our goods and services to valued clients locally in Perth, Western Australia, throughout Australia and overseas.
We pride ourselves on our great range of diesel marine engines, power generation, industrial engines and pump engines. We offer complete aftersales care through our specialty workshop and factory trained technicians, including a full range of spare parts and accessories.
Learn more about us
Why Choose Us?
Family owned & operated for over 4 generations
Safety and security knowing we will always be here to support you.
Forward thinking, always ahead of the curve
Our products are always the best and latest technology available on the market.
A wide range of experience & expertise
Having been in business for over 6 decades our experience in all elements of diesel powertrain are unrivaled.
Only the best quality locally & internationally
Quality products and parts and our quality aftersales service will keep you moving.
Take the word of our valued clients & friends
I purchased my first Fiat 700Hp V8 Marine Engine from THT in 1992 and put it into my commercial lobster vessel. I have had many vessels over the years and have purchased over a dozen engines from THT over this long period. I have always found THT to be the most reputable and fair company to deal with for all my diesel engine requirements and would highly recommend dealing with both Andrew and Josh and their team.
Peter Hammond - Hammond Fisheries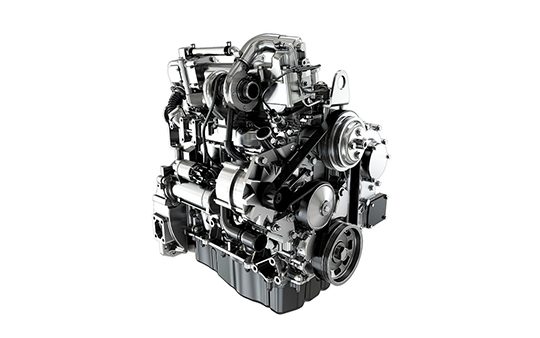 Industrial Engines
We stock the complete range of new FPT (Fiat Powertrain Technology) industrial diesel engines.
Whether you're in need of a hydraulic or pump station engine… a G-Drive or agricultural engine… or construction equipment engines, we deliver on new builds, the repowering of existing machines and reconditioned engines.
See Our Range
Irrigation and Fire Pump Engines
Need a reliable diesel pumping engine for emergency fire applications? Perhaps you're after dependable, daily delivery of irrigation to your farm?
Our first-rate range of pump engines can deliver a variety of horse power loads and are available in a heat exchanger or radiator cooled operation.
See Our Range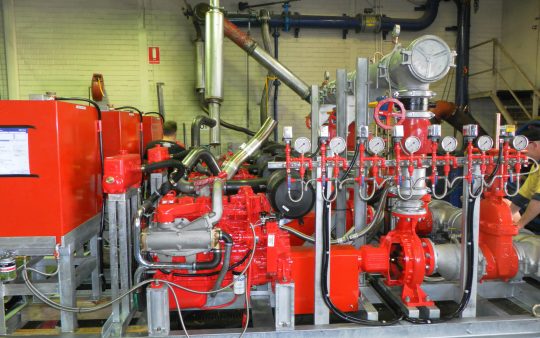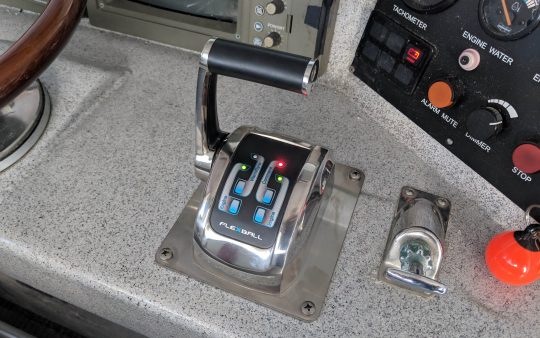 Marine Electronic Throttle Controls
Suitable for any make and model of marine engines and marine gearboxes, Italian-made Flexball Electronic Throttle Controls are the dream answer to marine propulsion control technology.
They're extremely responsive to the smallest adjustment, providing precision control and an extremely smooth feel. Remote docking is also available.
See Our Range
Marine Diesel Engines
From the simple but powerful Doosan, with it's reliable, mechanical injection, marine diesel engines, to our massive range of FPT (Fiat Powertrain technology) engines, you have the open waters at your command. Our FPT's range from 100 to 1000Hp while the Doosan's can cover 160Hp to a monster 1200Hp.
THT has every boatie covered with new, rebuilt and second hand marine diesel engines in stock.
See Our Range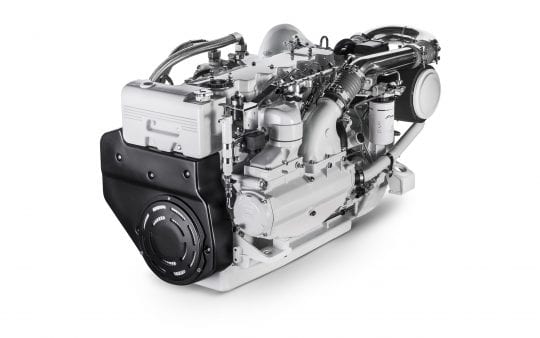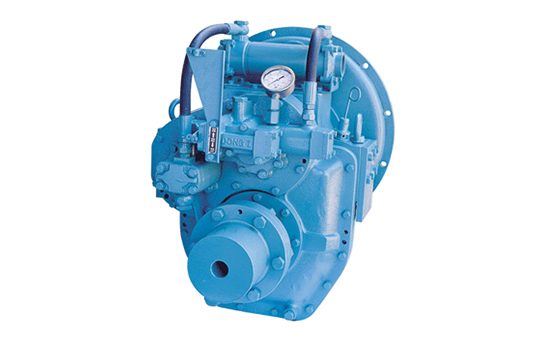 Marine Gearboxes
Marine gearboxes work hard whether you're boating for weekend pleasure or a commercial return.
THT offers a complete range of Dong-I industrial marine gearboxes that are designed for easy maintenance and with a robust design that includes precisely ground gear teeth for a long life and smooth operation.
See Our Range
Power Gensets
Our complete range of generator sets (gensets) cover the entire needs of land, industrial and marine genset applications.
Built to the lofty design specs of Italian-based Coelmo, you have power at your fingertips from exceptionally compact and powerful 3kVA gensets to the might of a 3 phase 16 cylinder 2058kVA genset.
See Our Range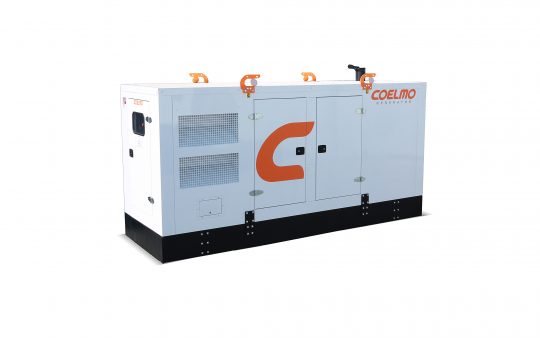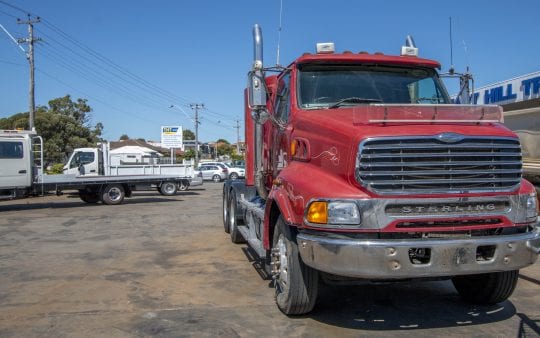 Used Trucks
THT's used trucks are all comprehensively checked and road tested prior to sale.
Our used truck sales in Perth comprise of only the best in second hand Japanese, American and European makes.
See Our Range
Our Services
Every day, we commit to an extremely high level of service delivery.
All makes and models of truck, bus and marine engines are covered in our diagnostic division.
Only reliable parts are used, including genuine and aftermarket.
Our team can repair anything and that's whether you come to us or a breakdown sees us racing to you.
We've set a high bar for maintenance on all vehicles, vessels and machinery with a fully kitted-out workshop that's ready for anything. That includes the all-important after care.
Most of all, you want to know that your engine will last. Have us install it and it's a sure bet it will.
The Power Behind Choosing THT Marine Sales
Some say they're buying confidence. Others, engine perfection.
Whichever camp you're in, rest assured that decades of building, installing and servicing diesel motors in Perth has made us an industry leader. We won't let you down.
Learn more about us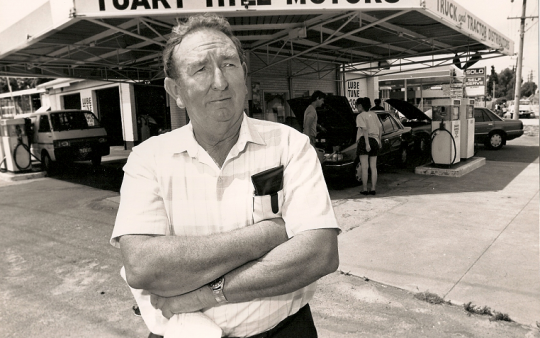 Thomascraft 4300 – Marine Engine Installation
FPT Iveco NEF N67 450 Diesel Marine Engine
THT proudly Supports & Supplies